Beachcomber Collingwood
UPDATE: Offering curbside service & water tests (left in a disposable water bottle). Call to book an appointment to view our hot tubs.
Welcome to Beachcomber Hot Tubs Collingwood!
Beachcomber Hot Tubs in Barrie and Collingwood are locally owned and operated by the Kerr family. Beachcomber has been a part of the Barrie community since 1980, and since we took over in 2009, we've never looked back.
Meet the Beachcomber team!
We love getting to know our customers, and we've worked hard to build our excellent reputation. We'll continue to make our customers our number one priority – it's our promise.
When you visit our showrooms, you'll experience a warm, friendly atmosphere that's hard to find anywhere else.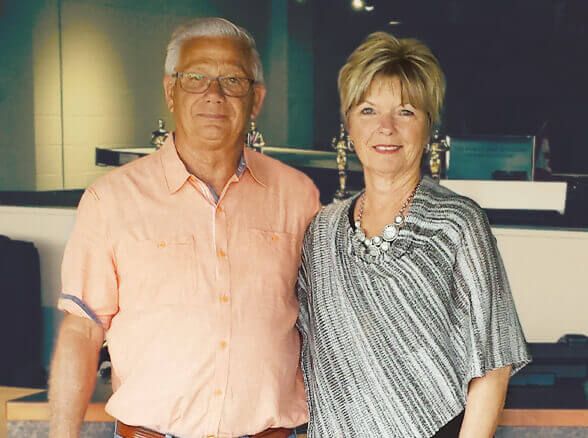 View our wide selection of hot tub models.
Beachcomber Hot Tubs are known for their efficiency, comfort and guarantee. By focusing on these three core values for 42 years Beachcomber Hot Tubs have built a strong reputation for quality and a large family of owners across Canada.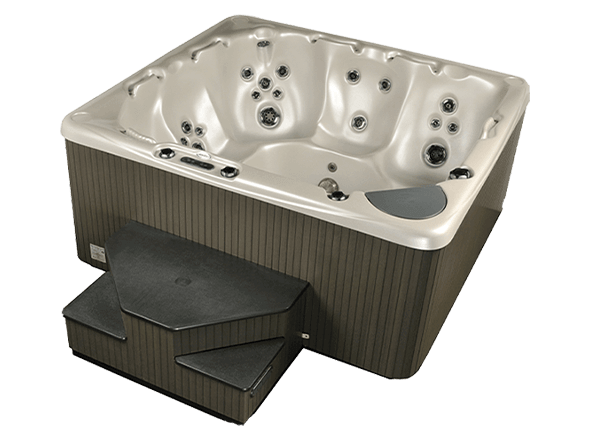 We offer the best in Beachcomber products, fair pricing and exceptional customer service…and when we say exceptional, we mean it!
We offer a wide selection of covers & accessories.
Beachcomber Hot Tubs offers a large selection of hot tub and spa cover lifters and removal systems for every make and model.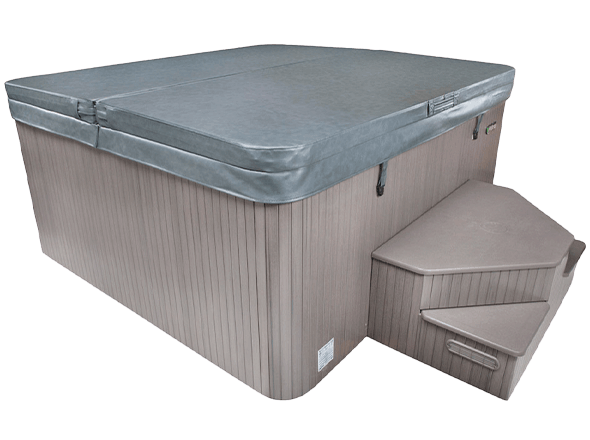 Not sure if hot tub ownership is right for you?
When you're starting to shop for a hot tub, there are a number of important questions that come up.
To get you started, we've created a hot tub buyer's guide: 15 Questions To Ask Before Buying A Hot Tub. Get informed, and shop with confidence!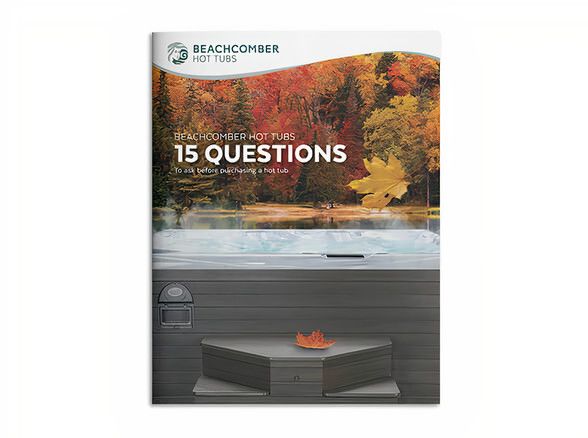 Have you heard? We also have a Barrie Location! Come visit us today less than an hour from Collingwood for even more Beachcomber products.
At Beachcomber Collingwood, your satisfaction is our passion!
I had a question about the connection of my Beachcomber Tub. Jim the service technician who was onsite at the time took the time to open the heater control panel and walk through the probable issues for me to investigate at home to get my tub running. In a time where everyone is very busy it was pleasantly surprising to have received the help i did today. Thank you Jim!
- Trevor Howard