Covers & More.
complement & protect your Beachcomber hot tub
Covers & removal systems.
Hot tub covers
Every Beachcomber Heatshield is built to match the hot tub's Enviroskirt Cabinetry. Our designers think about colour matching, and want your hot tub to blend into your back yard environment, not scream for attention.
A hot tub should be an integral part of your back yard. That's why we offer you choices in colour, to match your home décor and lifestyle.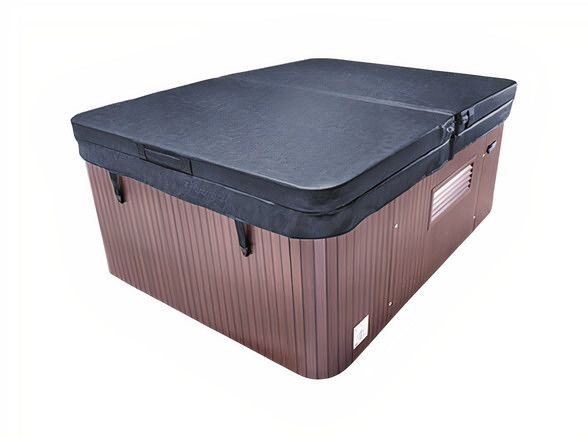 Quality Craftmanship Guarantee
Beachcomber is the only hot tub manufacturer who guarantees a brand new replacement at no charge within the first 2 years.
Water care & accessories.
Drain & fill tote
Designed to rejuvenate hot tubs of all makes & models, this kit includes 9 Beachcomber products to drain, fill and maintain your hot tub.
 cover care (500ml), eliminate (500ml), filter soak (500ml), fresh fill pre-filter, hot tub chamois, hot tub fragrance sample, pack of 5 filter savers, pack of 50 test strips, pipe cleanse (500ml) and tub clean (500ml).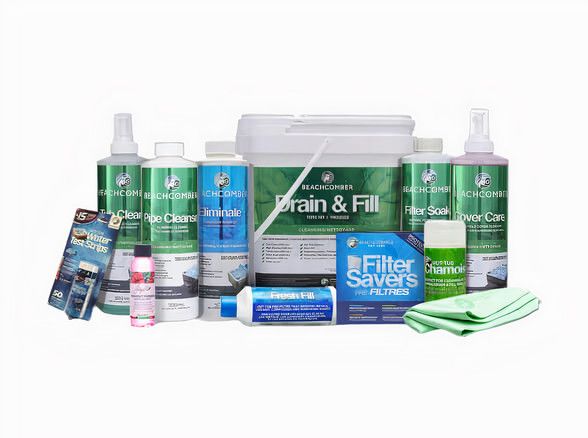 At Beachcomber Barrie and Collingwood, we offer seamless, fair and transparent pricing. No gimmicks. No hidden fees. No price escalations and, no 'pop up' deals you might miss out on.