Get in touch.
we are happy to help you
Get in touch with us.
We cant wait to see you!
20 Balsam St, Collingwood, ON L9Y 4H7
Monday - Friday 10am to 5pm / Saturday 10am to 4pm / Closed Sundays
Let's have a chat
Phone: 705.446.9722
Fax: 705-446-9724
Email: hottubs@csolve.net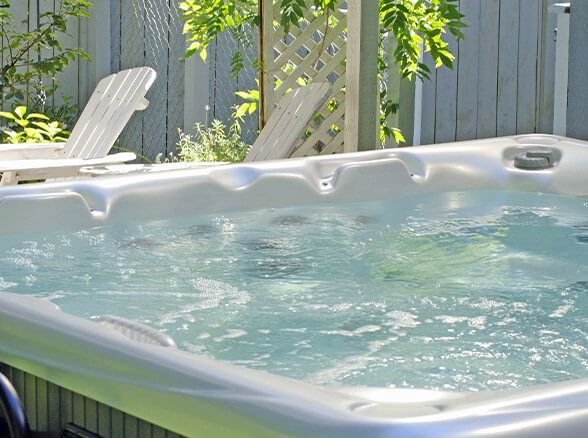 Contact us if you have any questions we can help you with.
Please fill out this quick form and we'll get back to you as soon as we can.
Have you heard? We also have a Barrie Location! Come visit us today less than an hour from Collingwood for even more Beachcomber products.
At Beachcomber Collingwood, your satisfaction is our passion!
I had a question about the connection of my Beachcomber Tub. Jim the service technician who was onsite at the time took the time to open the heater control panel and walk through the probable issues for me to investigate at home to get my tub running. In a time where everyone is very busy it was pleasantly surprising to have received the help i did today. Thank you Jim!
- Trevor Howard