About us.
we're your local hot tub store
Why Beachcomber Collingwood?
We know there are other hot tub companies out there, but we whole-heartedly stand behind Beachcomber.
We're a local dealer with a real deal to offer: When you buy from our store, you get one-on-one service, prompt delivery and setup (excluding electrical hook-up) – all free of charge. We love what we do and it shows. Be sure to ask us about our on-site financing.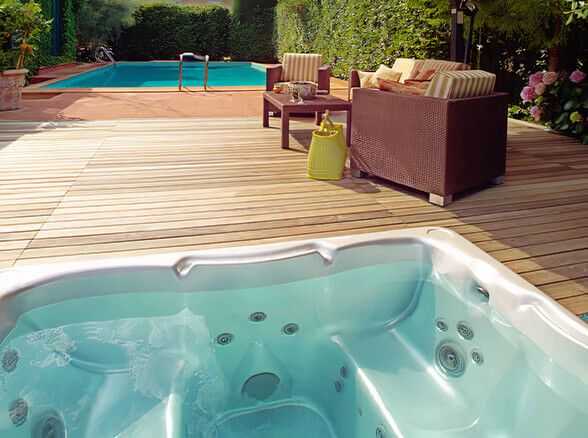 Quality Craftmanship Guarantee
Beachcomber is the only hot tub manufacturer who guarantees a brand new replacement at no charge within the first 2 years.
At Beachcomber we offer:
We know there are other hot tub companies out there, but we whole-heartedly stand behind Beachcomber.
No matter which model you purchase, you get high quality craftsmanship that is evident in every single feature of your hot tub.
We know that the upfront, transparent pricing of your new hot tub is important. With Beachcomber you can choose from 20+ models that cover every price point to suit your lifestyle and budget. Combined with your choice of features, your hot tub enjoyment possibilities are endless.
Beachcomber Hot Tubs are made in Surrey, B.C.. Supporting our economy and the Canadian workforce just feels...right.
High quality construction and a zero-defect approach are critical to our company philosophy. We know that hand-building finely crafted hot tubs is the best way to have 100% satisfied customers.
Every component of a Beachcomber hot tub is built to last. Cold winters and hot summer sun are no match for us. There are Beachcomber Hot Tubs being enjoyed around the world that are over 20 years old and still running like new!
Elegant, simple and modern designs combined with maximum comfort and quality construction result in a gorgeous look as well as peace of mind. Beachcomber hot tubs are a thing of beauty.
We're hyper committed to protecting our planet and keeping energy use (and costs) down. Our hot tubs are designed to use less horsepower, while still delivering the maximum therapeutic massage - and are up to 33% more energy efficient than the competition.
The Beachcomber 5-year premium guarantee.
At Beachcomber Hot Tubs, choose our 5-year premium guarantee. Don't settle for a hot tub with just a warrantee – our guarantee is simple, straight-forward and water tight. We take pride in knowing you can enjoy your hot tub, worry free and hassle free.
At our Barrie and Collingwood locations, we will register your hot tub guarantee for you – for added peace of mind.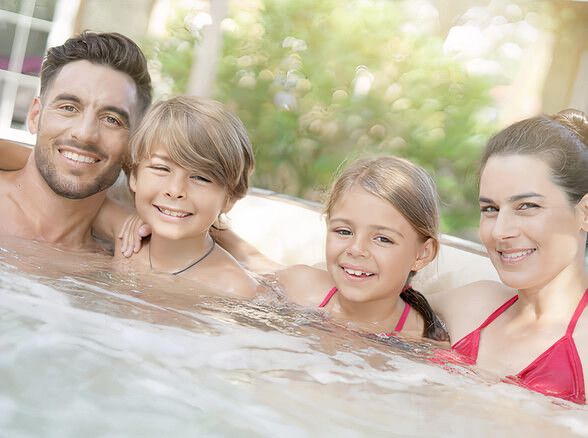 At Beachcomber Barrie and Collingwood, we offer seamless, fair and transparent pricing. No gimmicks. No hidden fees. No price escalations and, no 'pop up' deals you might miss out on.
At Beachcomber Collingwood, your satisfaction is our passion!
I had a question about the connection of my Beachcomber Tub. Jim the service technician who was onsite at the time took the time to open the heater control panel and walk through the probable issues for me to investigate at home to get my tub running. In a time where everyone is very busy it was pleasantly surprising to have received the help i did today. Thank you Jim!
- Trevor Howard